Getting Started
Let's get your child going with Phonics Hero. Here's what you need to know: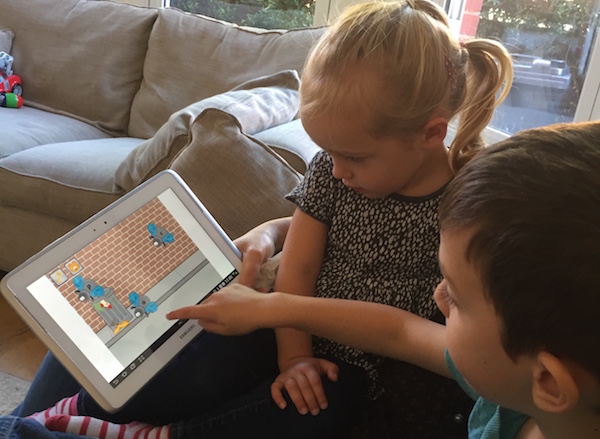 Playing Through a Computer or our App
When using Phonics Hero on a computer, we recommend you use the Chrome internet browser.
Children can also play the games on iPads and compatible Android tablets too. You will need to download the app from the App Store or click the images below.


Phonics Hero is not available for smartphones as the screens are simply too small for an optimal playing experience.
Headphones are essential to hear instructions and discriminate between the sounds, especially in a busy house!
If you are playing on a computer, check that your child is comfortable using a mouse. If they struggle with the mouse, consider purchasing a child's mouse (they are smaller for little hands) or downloading our app and using a tablet instead.
The First Time Your Child Plays
As with any new activity, there is a learning curve. Be ready to help out: your child will need to understand how to navigate the site, what to do during a game and they will need help if they get stuck. It is worth being 'on-call' for those first few times.
Starting off on the right foot is imperative, so the first time your child logs in, after clicking the blue 'Start' or 'Play Games' button, they will be given the option to either do a Placement Test or start from the beginning. If your child is completely new to reading then choose the beginning. Otherwise, get started with the Placement Test; this will place your child at a level that is most appropriate for their ability.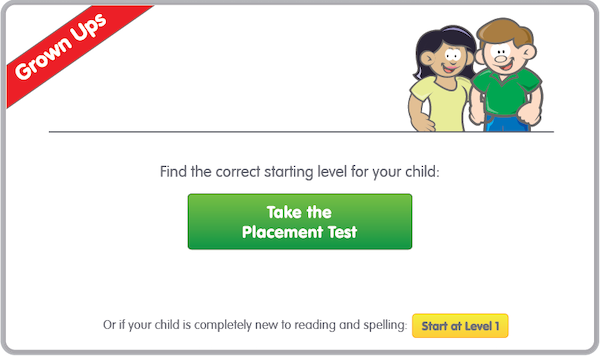 If your child accidentally clicked the wrong button or you feel it's too easy or hard, you can change your child's level.
Watch a 3-Minute Tour Around Your Account
Track Progress
Once your child has played a few sessions, log in to your account on a computer and check out how they're doing with our in-depth reports. Depending on their results you may want to get them to go back and repeat certain games. If you find they aren't excited to repeat games, share their reports with them. Explain that they need all green scores in order to become a true "Phonics Hero" – you'll be amazed at how motivated they'll quickly become.
Manage Your Account
If you set up your Phonics Hero account yourself, here are some videos to help you manage your account through your trial period and subscription. Or check out our parent user guide for step-by-step instructions:
Support from Phonics Hero
We're really proud of the support we give our customers so feel free to ask us anything at info@phonicshero.com.
We look forward to helping your child on their way toward reading and spelling success!