Phonics Hero's Homeschool Phonics Program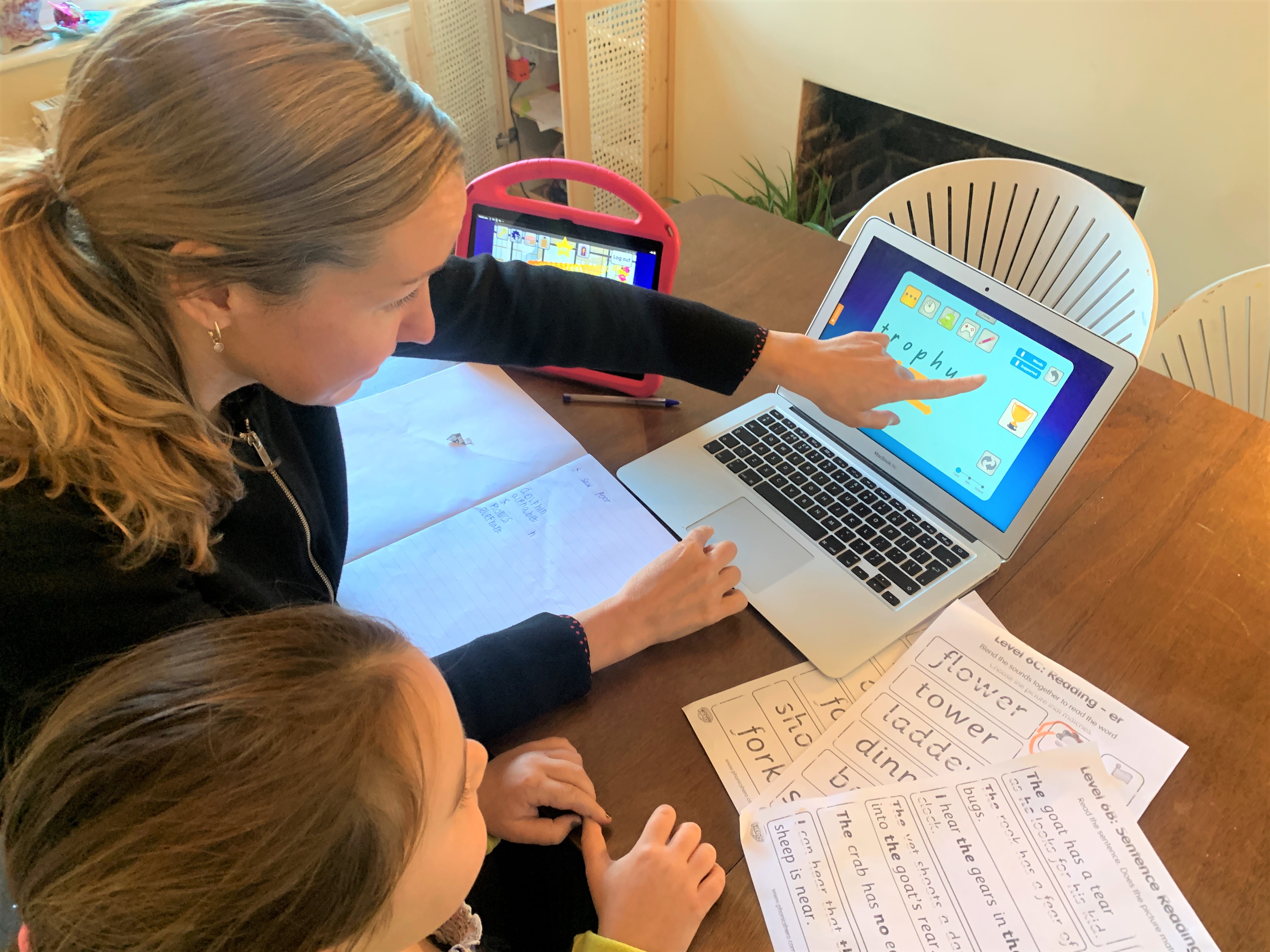 As a homeschool parent, I now feel confident to develop my children's literacy using Phonics Hero. We feel focused, on-track and secure with this program."

Yusreen Lotun, SA, Australia
You can rely on Phonics Hero's systematic, step-by-step approach to structure and resource your homeschool phonics program!
Using Phonics Hero to Teach Your Child to Read and Spell
Our phonics homeschool program pulls together everything you need to teach and practice phonics skills.
Teaching – Interactive, No-Prep Phonics Lessons
Use our click-and-go Phonics Lessons to teach your phonics lesson. It includes support for teaching the sounds, reading, spelling and tricky words! With over 3,700 words and 2,400 sentences provided, our no-prep Phonics Lessons hold a homeschooling parent's hand – giving them the structure and resources to give their child the strongest phonics foundation.
Practise with the Games
Available through a computer or the iPad or Android tablet app, our 850 reading and spelling games will give hours and hours of phonics practice.
Independently Practise with Worksheets
Finally, practise and apply learning with our printable worksheet packs. There are over 200 different worksheets available.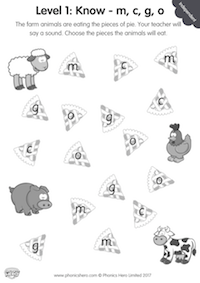 Know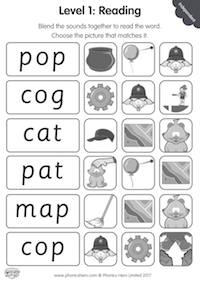 Read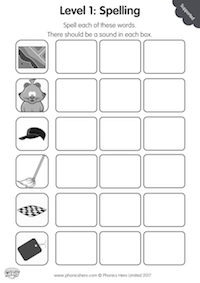 Spell
Camera Word Read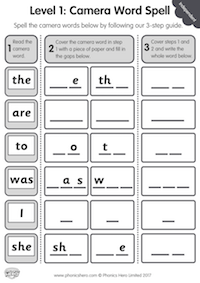 Camera Word Spell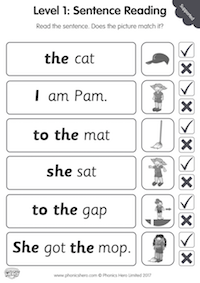 Sentence Reading
The Homeschool Phonics Package
Buy our Homeschool Phonics Package – the ultimate bundle for teaching your child phonics at home – and receive a 30% discount!
Our Homeschool Package includes:
1 year's access to the Phonics Lessons
1 year's access to the Phonics Hero games (for 1 child. Multiple child options are also available)
All 220 worksheets
All for just US$90*, a saving of US$38!
*Although you will be charged in USD, for ease of reference this price (at time of writing) equates to approximately: US$90 = AU$127 / HK$738 / £74
Get Started Now
Sign up for your free 7-day trial.
Use the drop-down menu below to select how many children need access to the games.
Enter your child(ren)'s names or nicknames in the box provided.
Fill in the email address you used to create your Phonics Hero account.
Click 'Buy Now' and follow the prompts to make your payment.
The Phonics Hero Team will then be in touch within 2 working days to confirm your account set-up.