About Us
There are reams of research concluding that systematic phonics instruction is the best way to teach children how to read and spell. In 2005, Educational Psychologist, Michael Wood worked with a primary school to see how this theory could be put into practice. Could it really make such a difference to students' outcomes?
YES! Recall of the sounds improved. Decoding improved. Fluency improved. Spelling improved. And so quickly!
That was the beginning of Phonics Hero. Since then, we've made over 850 systematic synthetic phonics games, launched our no-prep Phonics Lessons and taught tens of thousands of children to read and spell across the globe.
Meet the Educational Contributors
---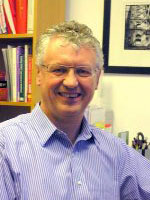 Michael Wood
Michael has over 30 years' experience as an Educational Psychologist working for the North Yorkshire County Council in the UK and in British international schools in Hong Kong. Throughout his practice he has had a keen interest and focus on early intervention in literacy difficulties.
---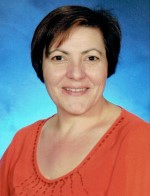 Santina DiMauro
Santina is a teacher, phonics consultant and trainer for Phonics Hero. She has taught in schools for over 30 years and has trained teachers across Australia and Asia for 20 years in the area of literacy, in particular, synthetic phonics and is a regular contributor to the Phonics Hero blog.
---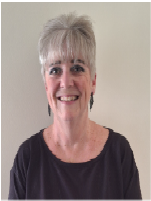 Shirley Houston
With a Master's degree in Special Education, Shirley has been teaching children and training teachers in Australia for over 30 years. Working with children with learning difficulties, Shirley champions the importance of teaching phonics systematically and to mastery in mainstream classrooms.
---
We are always developing and looking at ways to improve Phonics Hero, if you have any suggestions we would love to hear from you! Just get
in touch
and you could join our team of Educational Contributors.
Meet the Operations Team
---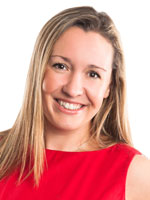 Katherine Wood – CEO
Katherine has spent the last fifteen years working in synthetic phonics on both print and online products. She works side-by-side with our educational contributors developing phonics products which are fun but – most importantly – make an impact.
---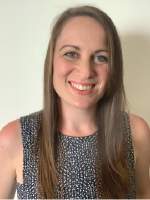 Michelle Haines – School Account Manager
Michelle helps schools make the Phonics Hero magic happen! Having previously worked for a phonics publisher for 3 years, Michelle understands the intricacies of how schools get things done. She works with teachers getting them started and guiding them through how to get the best from Phonics Hero.
---
Dovenia Chow– Business Development Manager
With over 14 years of Partnership and Business Development experience under her belt, Dovenia understands the needs of both global and local clients. She firmly believes the best business relationships are win-win and wants to help share the love of Phonics Hero to all corners of the globe, and improve child literacy everywhere!
---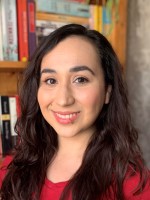 Jenny Hedger – Marketing and Customer Happiness Executive
Jenny creates content for Phonics Hero's website and social media accounts and assists parents with getting the most out of Phonics Hero. With an MFA in Creative Writing and a social work background, literacy holds a special place in her heart.
---