Our Letters and Sounds Resources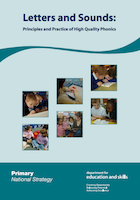 Phonics Hero has over 900 online games, 308 worksheets and 10 assessment resources available in the Letters and Sounds order of teaching, which are completely free for teachers! We've also got paid add-ons: our individual Child Accounts and interactive Phonics Lessons.
All our resources completely cover Phase 2, 3, 4 and 5 of Letters and Sounds.
You can download a PDF showing the order of teaching, across Phases 2 to 5 .
Start Exploring with a Teacher Account
The Sounds and Tricky Words in Phonics Hero:
1a
Phase 2:
s, a, t, p

–
–
1b
i n m d
–
–
2a
g o c k
–
–
2b
ck e u r
to, the
–
3a
h b f l
no, go, I
to, the
3b
ff ll ss
–
–
4a
Phase 3:
j v w x

–
–
4b
y z zz qu
he, she
–
5a
ch sh th ng
we, me, be
–
5b
ai ee igh oa
was
no, go, I
6a
oo (zoo) oo (book) ar or
my
–
6b
ur ow oi ear
you
–
6c
air ure er
they, her, all, are
–
7a
Phase 4:
CVCC & CCVC words

said, so, have, there, little, one
he, she, we, be, was
7b
Polysyllabic words
were, there, little, one, do, when, out, what
you, they, all, are, my, her
8a
Phase 5 – New Graphemes for Reading:
ay ou ie ea

oh, their, people
said, so, have
8b
oy ir ue aw
Mr, Mrs, looked
like, some, come
8c
a_e e_e i_e o_e u_e
–
–
9a
Phase 5 – Alternative Pronunciations:
i (fin vs find) o (hot vs cold) c (cat vs cent) g (got vs giant)

water, where, who, again, thought, through
little, one, do
9b
u (but vs put) ow (cow vs blow) ie (tie vs field) ea (eat vs bead)
work, mouse, many, laughed, because, different
when, what, out
9c
er (farmer vs her) a (hat vs what) y (yes vs vy vs very) ch (chin vs school vs chef) ou (out vs shoulder vs could vs you)
any, eyes, friends, once, please
–
10a
Phase 5 – Alternative Spellings:
ch tu tch

–
oh, their, people
10b
f, ff, ph
–
Mr, Mrs, looked
11a
j dge ge g
–
called, asked
11b
r rr wr
–
–
12
s c ce ss se
–
–
13
sh ci ti
–
–
14
ai a ay a_e
–
–
15
ee ea y e
–
–
16
igh i y ie i_e
–
–
17
oa o ow o_e
–
–
18
oo ew ue u_e
–
–
19
u oo oul
–
–
20
ar a
–
–
21
or au aw al ore
–
–
22
ur ir er ear or
–
–
23
ow ou
–
–
24
oi oy
–
–
25
air ear are ere
–
–
26
s si (zh)
–
–
The Free Package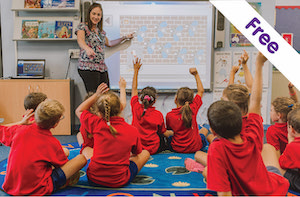 Letters and Sounds Games:
Ready to play on your interactive whiteboard or a computer, our games use the synthetic phonics approach to cover the sounds, reading, spelling, camera/tricky words and sentences.
Boys and girls are equally motivated and I even had one of our most reluctant readers ask if he could use his lunch break to play the Troll Game.

Jacqui Stewart, Year 1 Teacher, Canada
---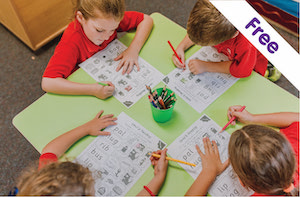 Worksheets:
We give you both supported and independent synthetic phonics worksheets to use as a classroom activity or as homework.
I work 1:1 with supported sheets, play the associated game and then the child works on the independent sheets so that I can check their understanding.

Loraine Ledwell, St Clare's School, UK
See an example
Phonics Hero Worksheet
.
---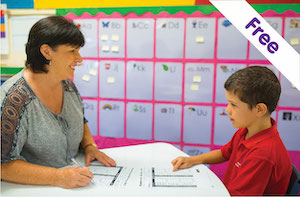 Assessments:
Both pre- and post-assessments to ensure every child is on target towards successful reading and spelling using synthetic phonics.
The assessments are incredibly thorough. They've saved me hours of pain!

Jonny Hammond, St Anthony's School, Australia
Download our example
Assessment sheet
.
---
Paid Add-ons
Individual Child Accounts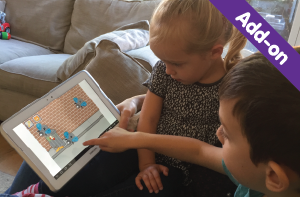 With delightful games and a captivating storyline, our Child Accounts motivate children to practise their phonics skills at home too! The 850 step-by-step games are played sequentially, ensuring competency at the basics before moving onto more complex content. We track every click, giving you in-depth teacher reporting and real-time assessment data. With their own individual logins, children can play on an iPad, Android tablet or computer, be it at home or school.
Phonics Lessons
Introducing our no-prep Phonics Lessons – now in Letters and Sounds! Our interactive Phonics Lessons make preparing for and teaching the sounds, blending and segmenting effortless. You'll get: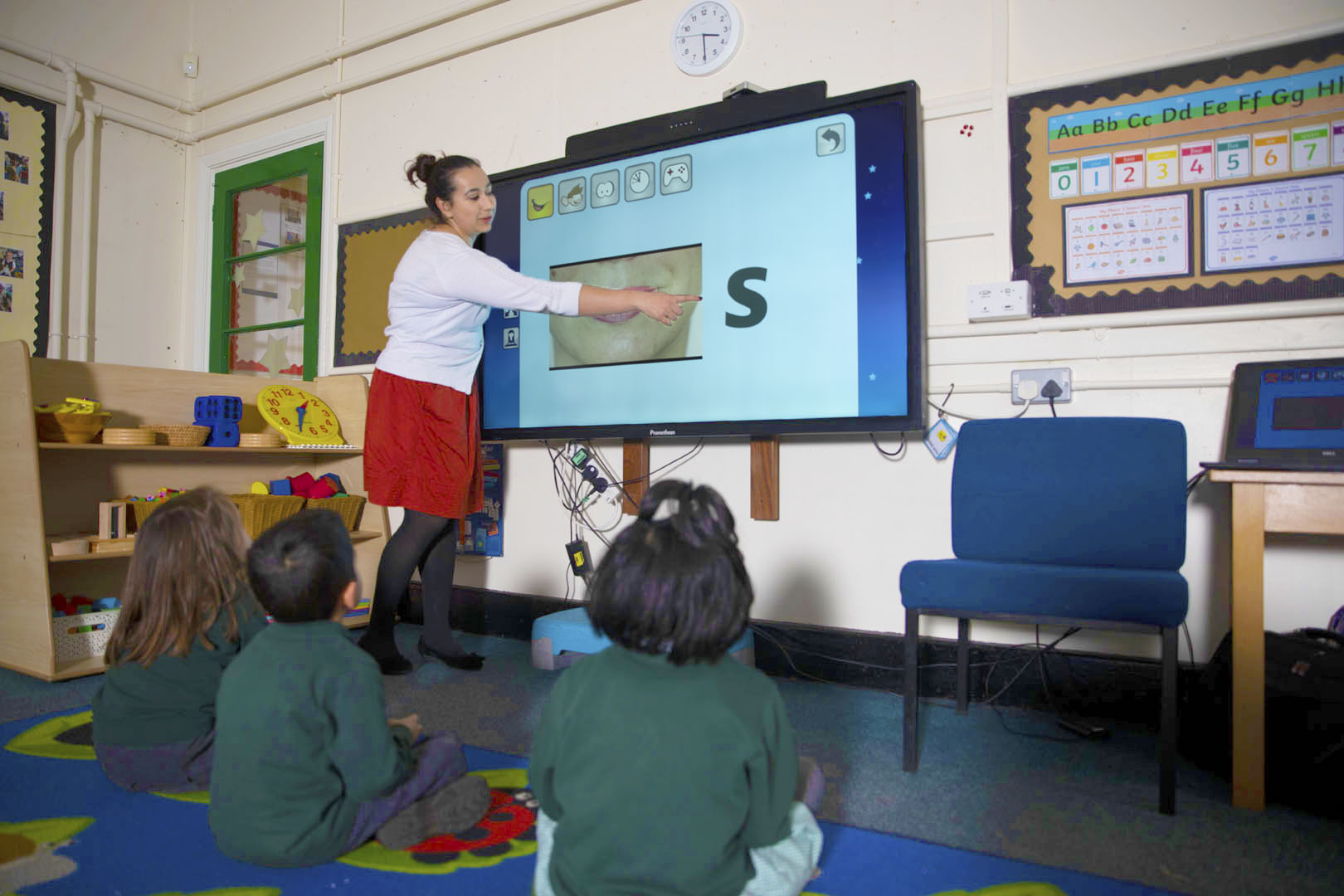 Unlimited access to the click-and-go lessons
3,700 decodable words with sounds, blending, segmenting and picture support
1,500 nonsense words to really check your class can decode
2,400 word and picture supported sentences, to apply children's learning
Differentiated words and sentences so you can effortlessly switch up or down your lesson
Start a Free Trial with a Teacher Account