How to Use Our No-Prep Phonics Lessons
When you launch the lessons, check out the content in the planning section first. You may want to download the lesson plan templates and use the ready-made Powerpoint for your staff training.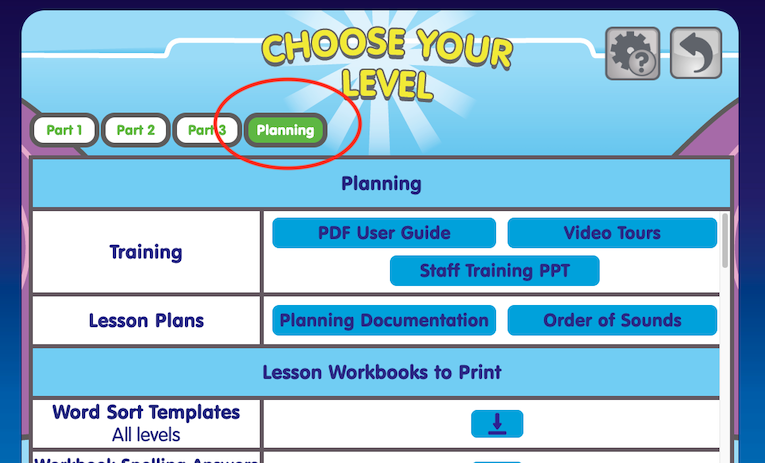 If you are short on time, watch these quick video tours: teaching the sounds, blending, segmenting, tricky words, applying knowledge to sentences and differentiation or have a look at our PDF user guide.
Teaching the sounds – 2 min tour:


A blending lesson – 4 min tour:
A segmenting lesson – 3 min tour:
A tricky words lesson – 5 min tour:
Differentiating your lesson – 2 min tour:
Watch an Example of What an Online Lesson Might Look Like – a 7-Minute Tour:
Author:
Phonics Hero
Still need help? Contact us at info@phonicshero.com.