Using the App in the Classroom
If you would like to use a tablet to play the games you will need to trial or purchase our Child Accounts add-on.
Once you've set up your Child Accounts, download the app for free by searching for "Phonics Hero" in the relevant App/Play Store. Be sure to check our list of compatible devices if using Android tablets.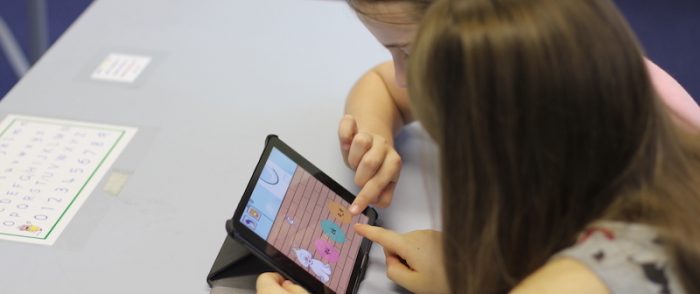 Playing through the app:
Use your teacher email address and password to log in to the app.



Select the class of students who want to play.



Select the correct student.

Author:
Phonics Hero
Still need help? Contact us at info@phonicshero.com.